2. Add thickness to the thin part wall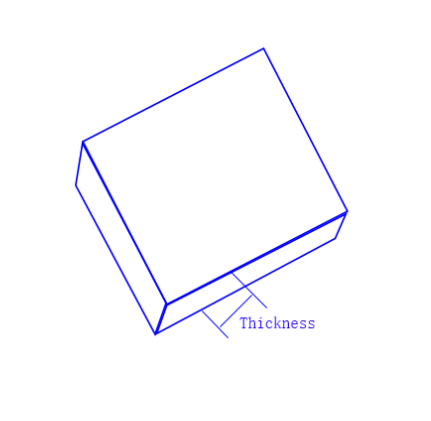 The accuracy is hard to achieved and the deformation will occur if the part is too thin.
If the part can't meet the tolerance requested and deform, the part has to be remade.
Therefore, the cost will go up.
The ideal thickness of the metal part is over 0.1mm and the one for plastic part is over 1.5mm.
3. Decrease cavity' depth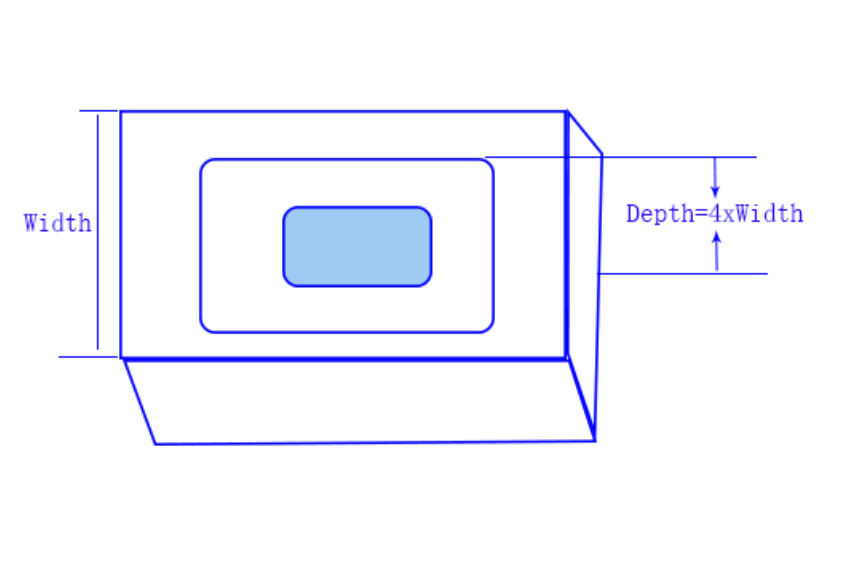 Too deep cavity will add difficulty and time to machining.
It will cause increase in price if the cavity of part is too deep.
Make the depth of cavity equal to 4xwidth will make price down.
4. Set specific threads length and unthreaded in the middle of part.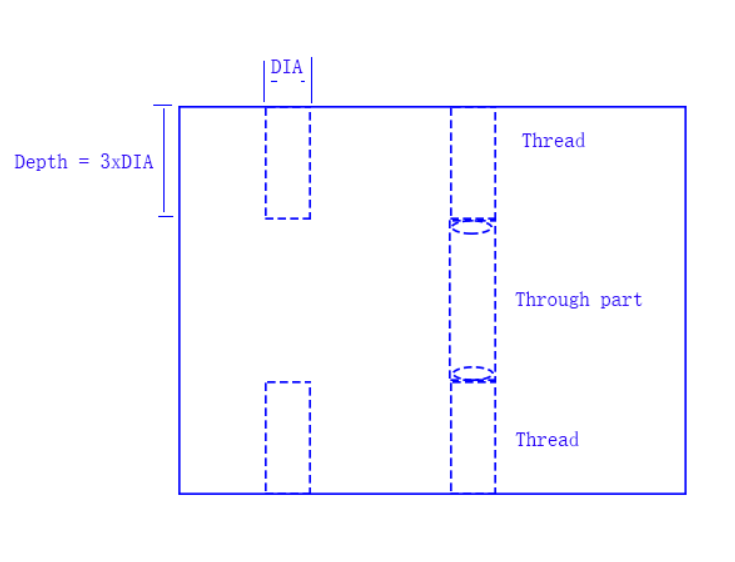 Too long thread length will make price go violently.
Design short threads on the up and down sides in limited length, depth=3xdiameter of the thread.
The other way is having a through hold on the part and only create 2 threads on both side.
5. Give specific toletance to the necessary position of part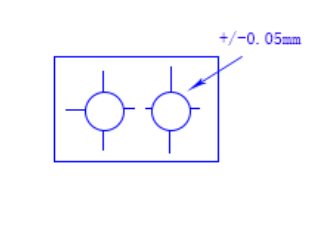 Don't request tolerance for whole part because it will increase cost for difficulty in controlling tolerance.
If there is no need to have tight tolerance for everywhere of part, put tolerance to specific areas.
Request tolerance for specific position will make price down.
6. Use debossed text engraving instead of embossed one.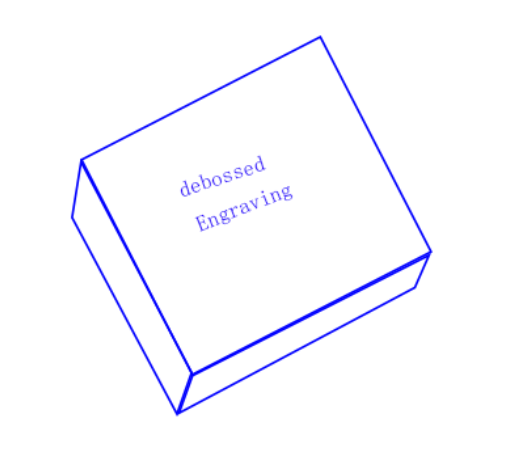 Embossed text engraving will cause high unit price for the part.
Debossed label text engraving will be a good chose for you to make price competitive if logo and mark are needed.
7. Choose economic-efficiency materials for CNC machining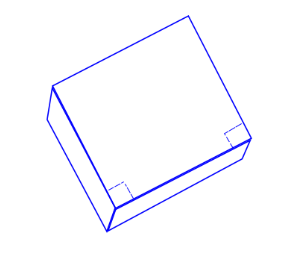 Choose the most common and easily machined materials for CNC machining.
Aluminium and plastic are flexible and easy to machine, which will have shorter time for machining.
Material such as steel is relatively hard and will take long time to machine.
The most advantaged metal is aluminium alloy, such as AL6061, AL6063 and AL7075. The one for plastic is ABS.
8. Request no surface finishing for part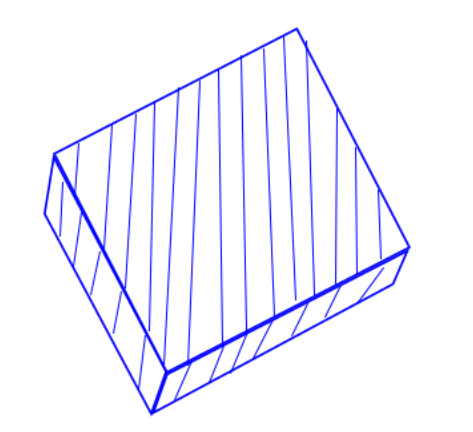 One or multiple surface finishing such as painting, heat treatment, black oxide, nitride and anodizing will make price high.
No special surface finishing or simple finishing such as deburr, high polish and smooth can be considered to have lower price.
Request one finishing if it is necessary for part.
8. Increasing the quantity of parts from 1 to 10 can reduce the cost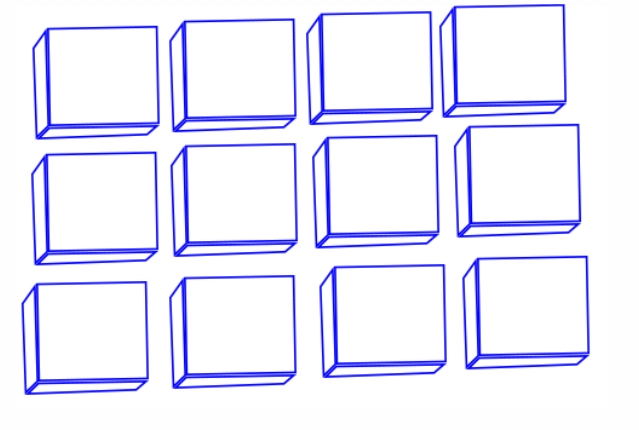 One part will cause high cost.
If you order more than 10 pieces, the price will be much lower. Because the cost is shifted to the other parts.
Above are tips to help you save cost for CNC machining.
If you have any question or need advice, please contact us and will give you answers as soon as possible.